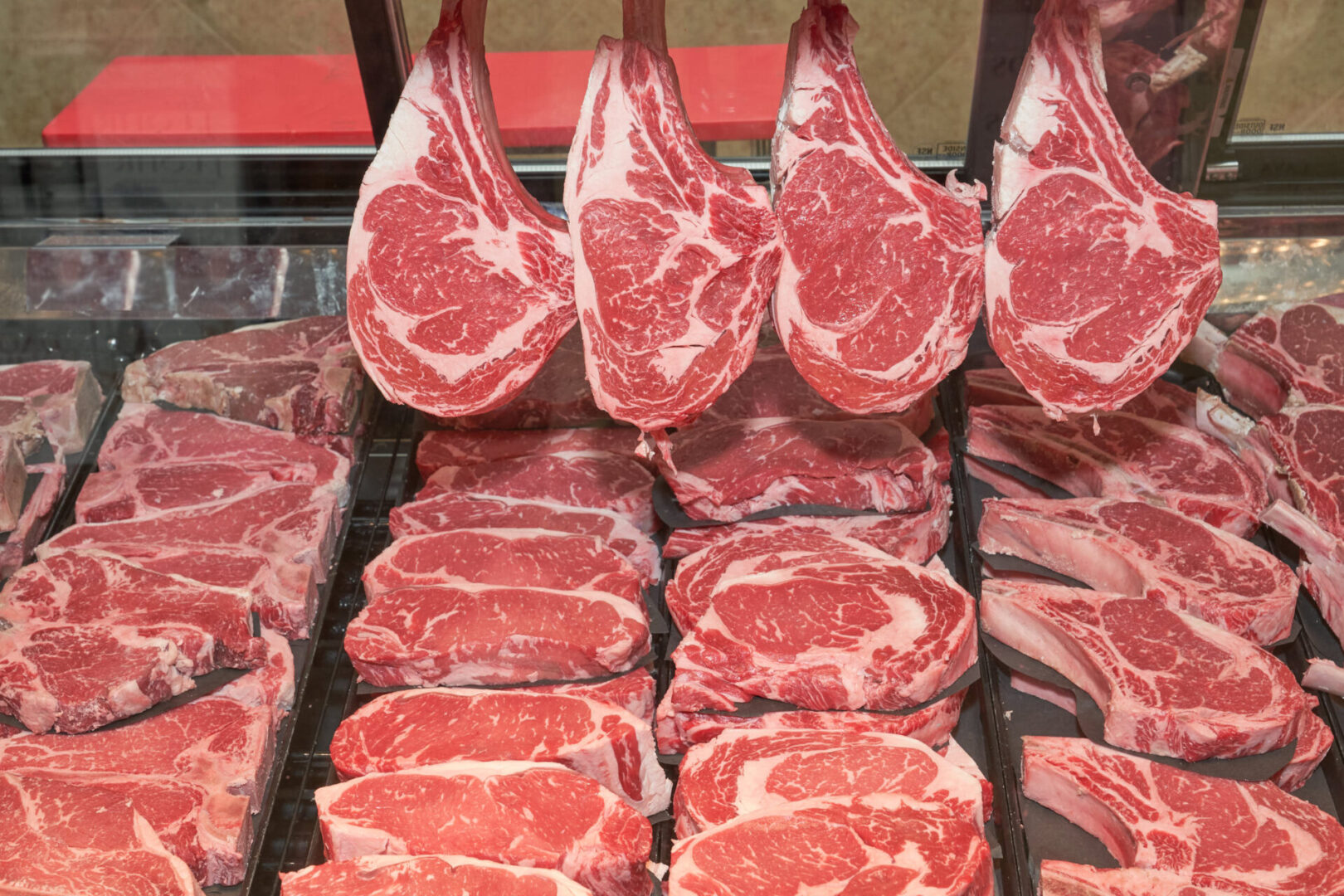 Sarasota's Premier Butcher Shop
High quality meats, gourmet products, fresh produce, and wine
Offering Prime Meats From Our Specialty Market
Here at The Butcher's Block, we have a full gourmet market offering high-quality meats. We also offer specialty products, including homemade sausages, fresh produce, prepared foods, wines and more.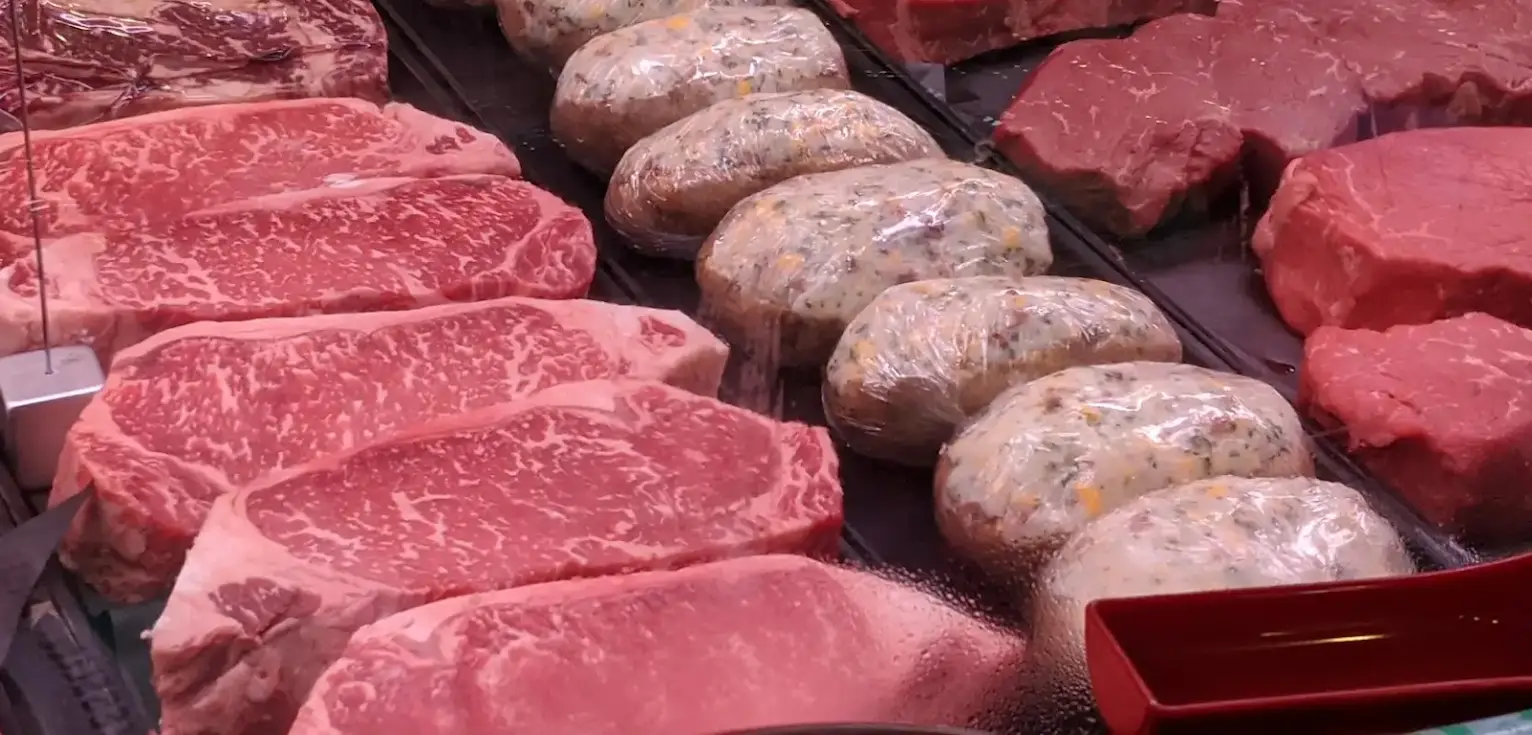 More Than 56 Years in the Industry
The Butcher's Block, founded in 1967, is Sarasota's oldest premier butcher shop. We source pasture-raised, all-natural meats from small farms around the county to offer quality products in surrounding areas, including:
Talk to Our Staff Members Today
Getting quality ingredients ensures you'll get the best flavors for your dishes. Feel free to contact us at The Butcher's Block to learn more about what we offer.