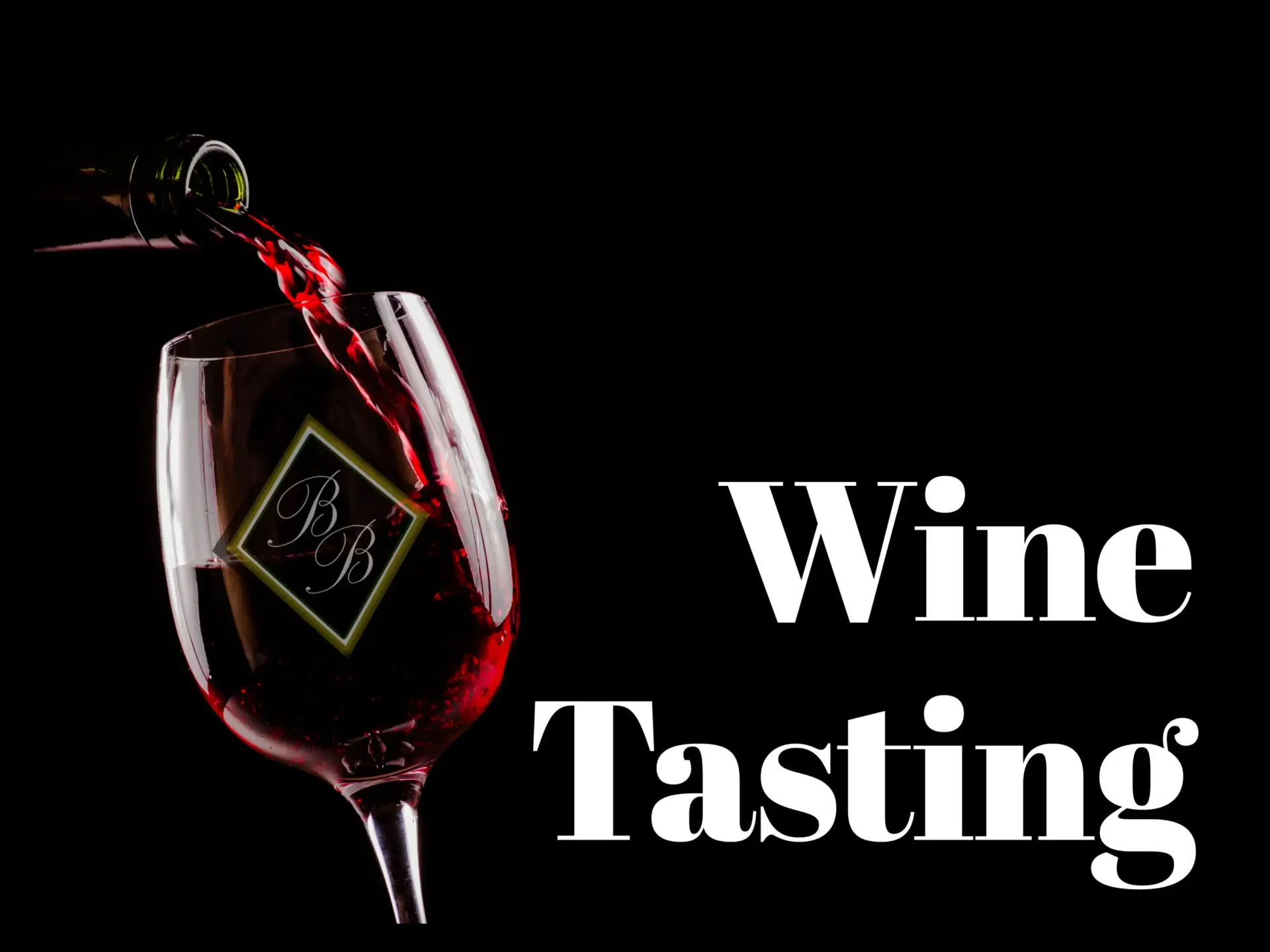 Special Events at The Butcher's Block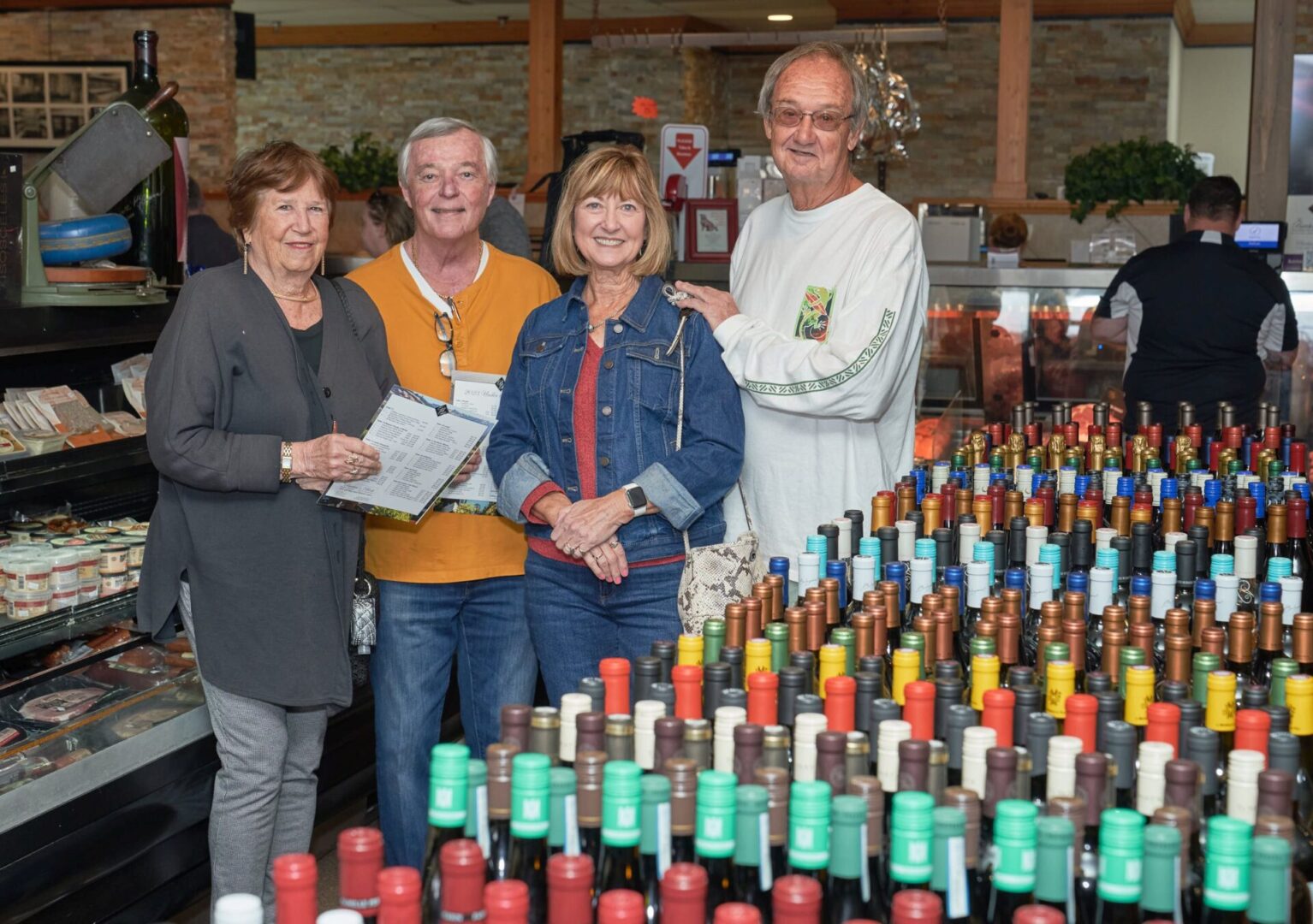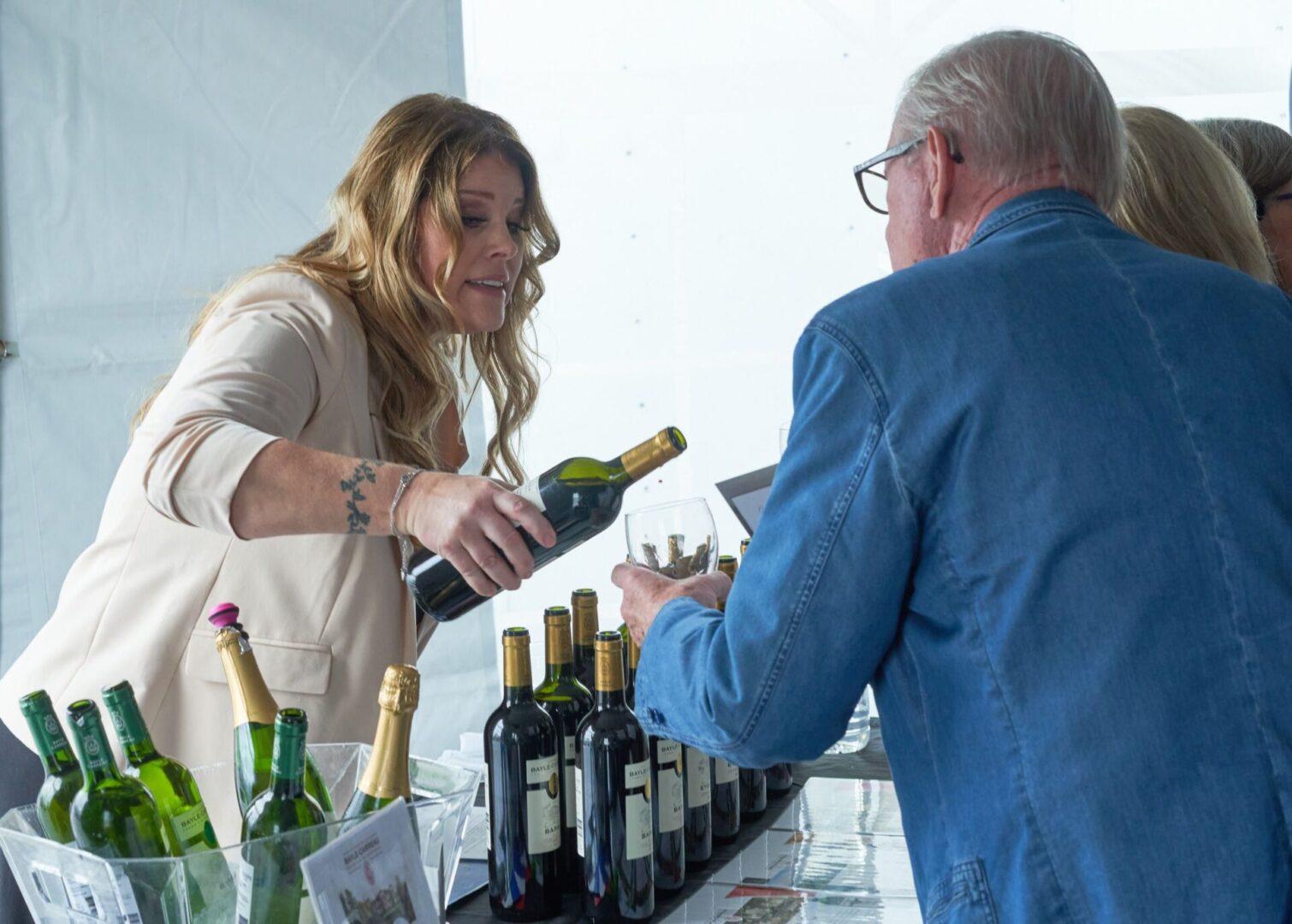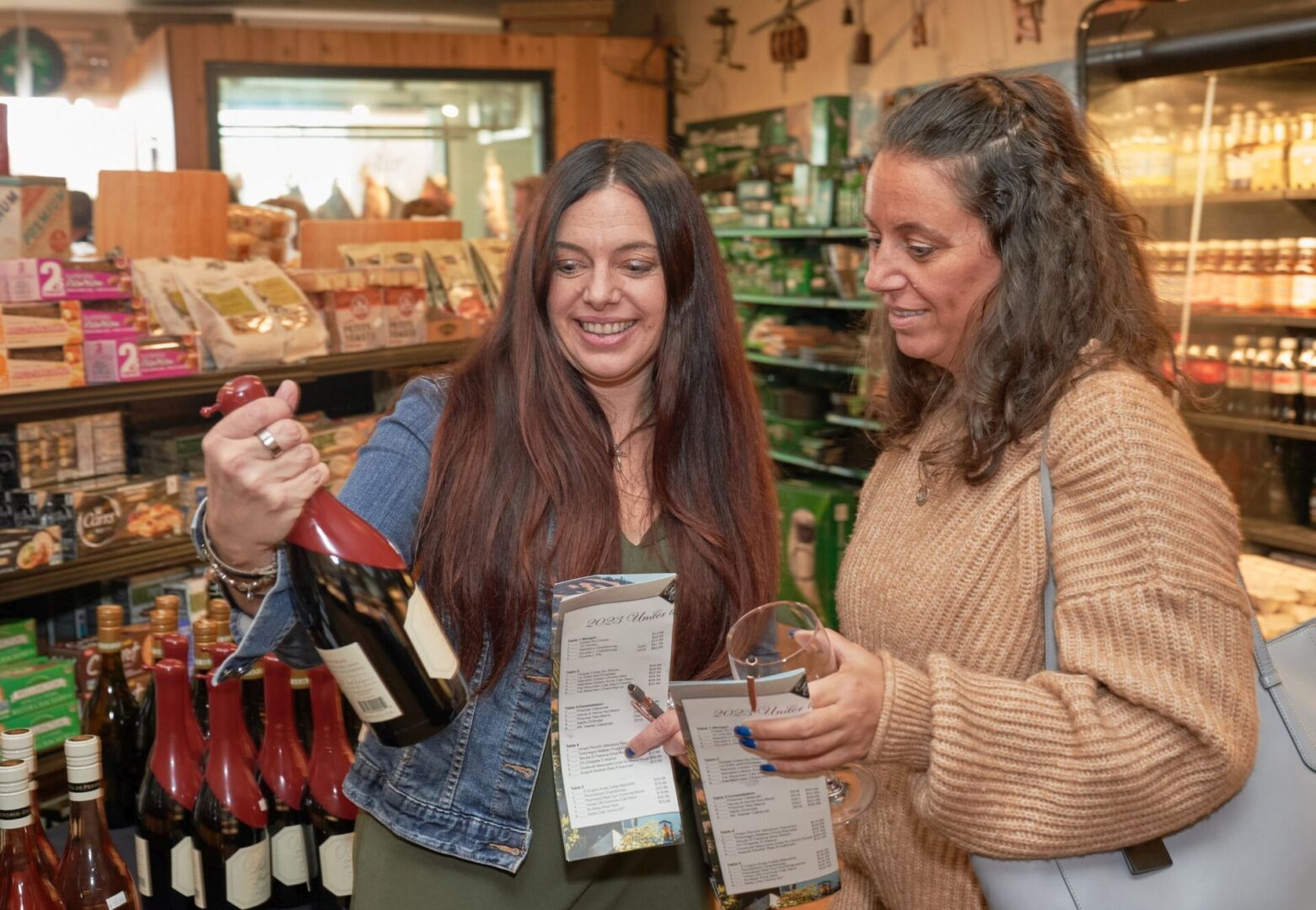 Monthly wine tasting will restart 2024
The Butcher's Block Wine Tasting
$25 per person
Sip, Stroll, and Shop while you mix and mingle with fellow wine lovers! It's guaranteed to be a fun night discovering new and delicious wines from around the world.
Our monthly wine tastings are an easy and awesome way to try different varietals, regions, and winemaking styles, plus chat with our visiting wine professionals. Sampling 25 plus wines… it's the perfect Friday night!
We offer light bites to pair with the featured wines, which is a fantastic way to taste first-hand how wine and food goes well together and elevates their flavors.
Join us the second Friday of each month for our monthly wine tastings, what a perfect way to kick off the weekend. The cost is $25 per person. Special $10 discount on a purchase of two bottles or more of our featured wines. No reservations are required.