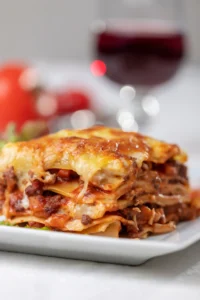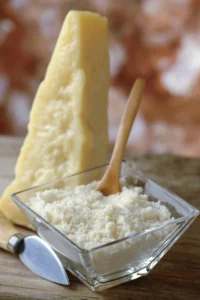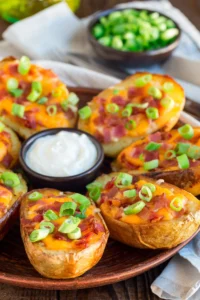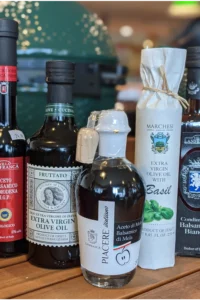 Quality Deli Meats and Prepared Foods at Our Gourmet Market
Beyond our variety of meats in our butcher case, The Butcher's Block is also a gourmet market featuring a wide variety of deli meats and cheese. We also offer imported artisan meats, homemade prepared foods, soups, imported pasta, and more.
Our Wide Variety of Products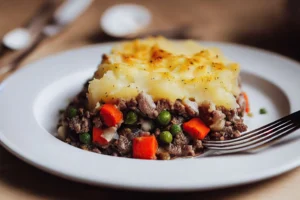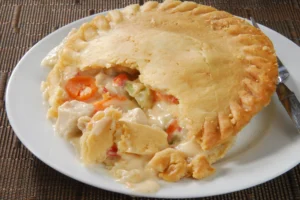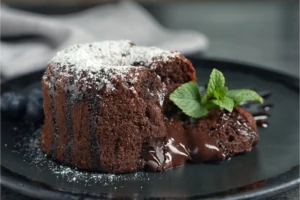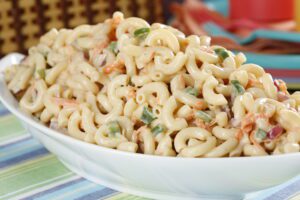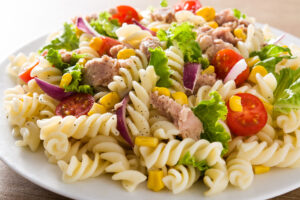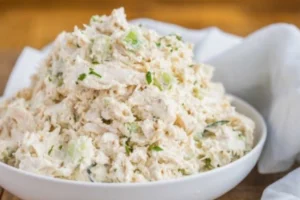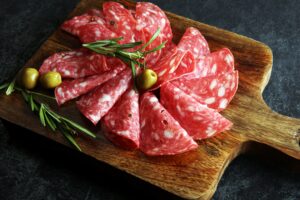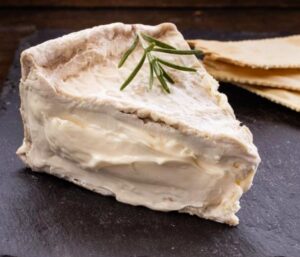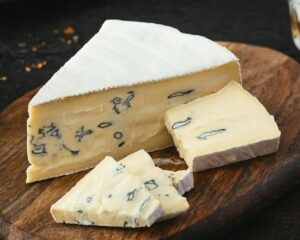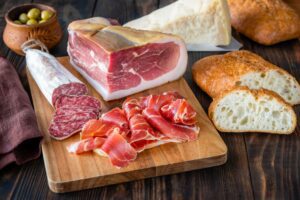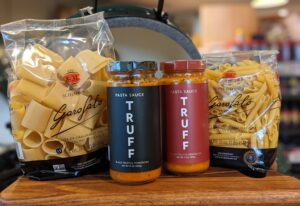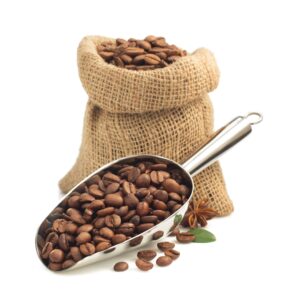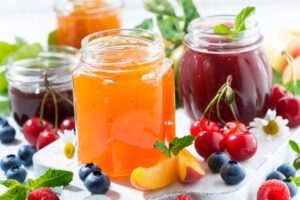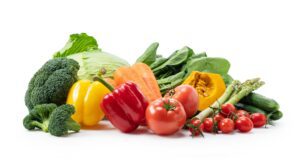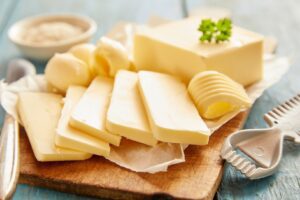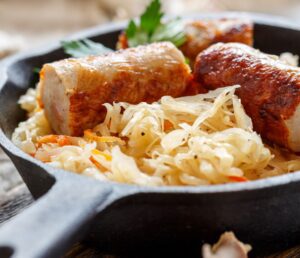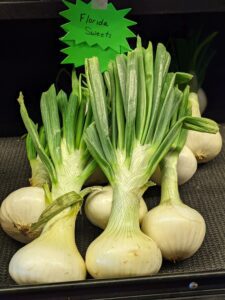 Fresh Produce, Dairy and Specialty Items
Get in Touch With Our Staff Members
We offer a wide collection of quality deli meats, prepared food, and wines to add specialty items to your kitchen. Reach out to us at The Butcher's Block for more information about our products.