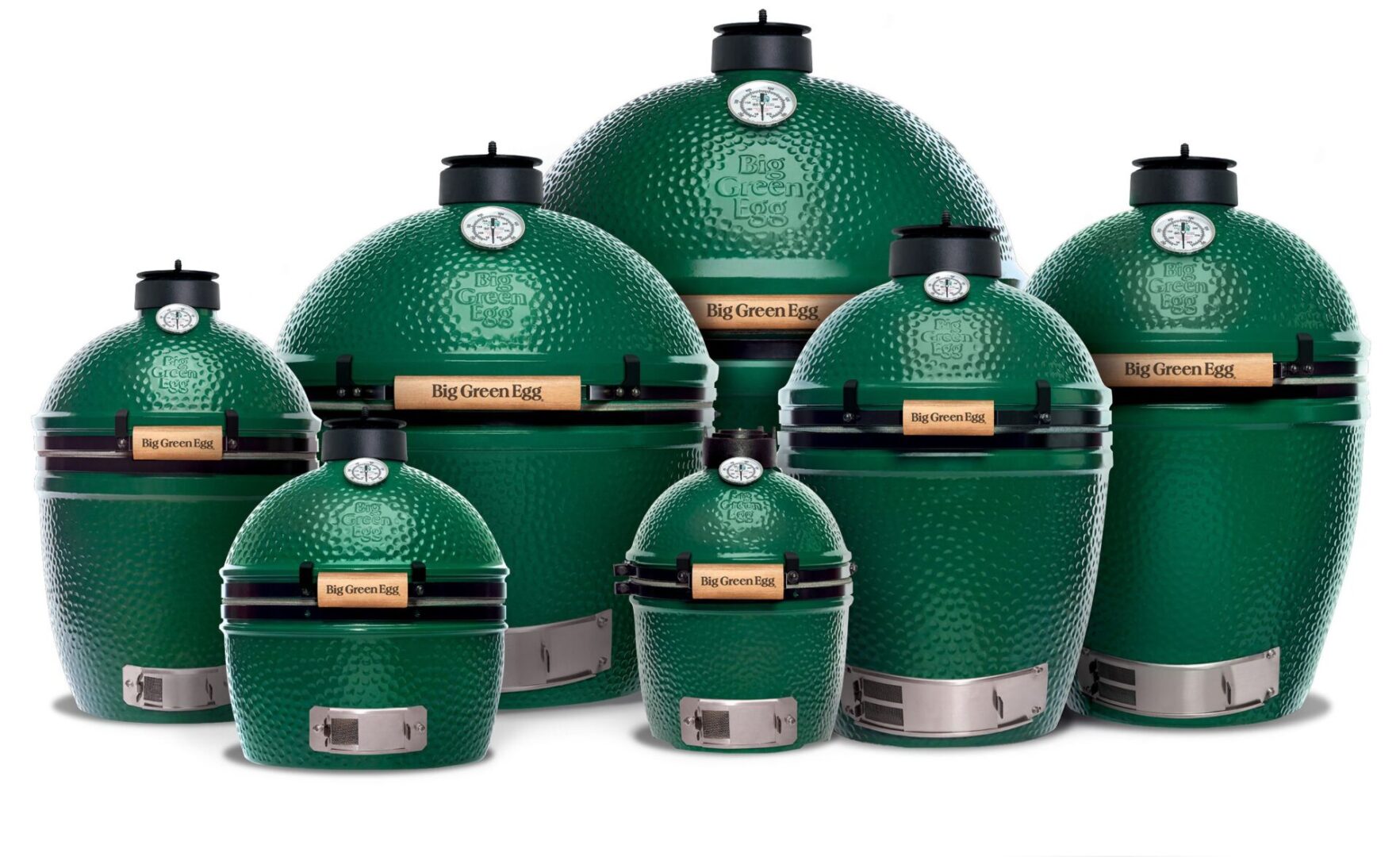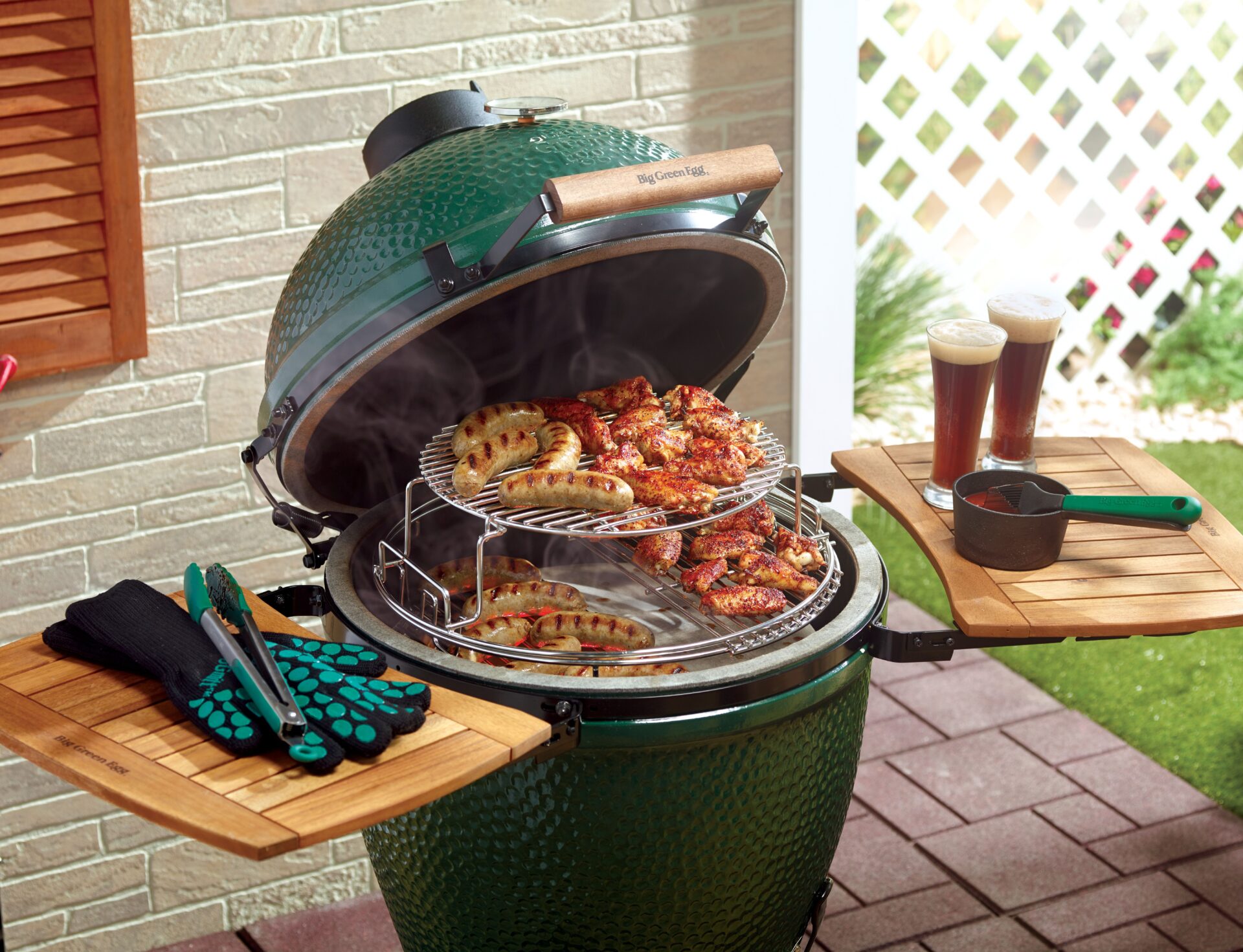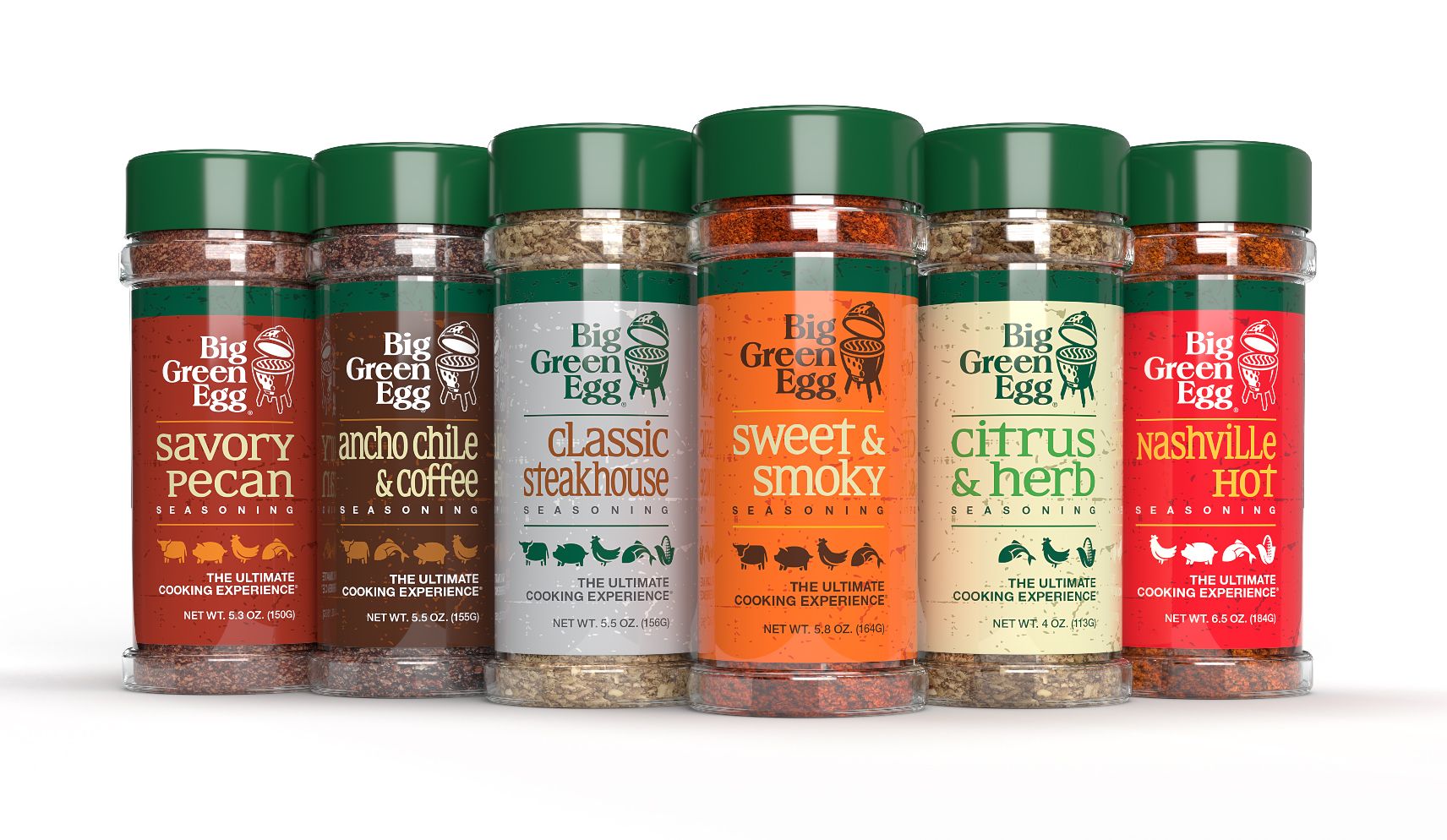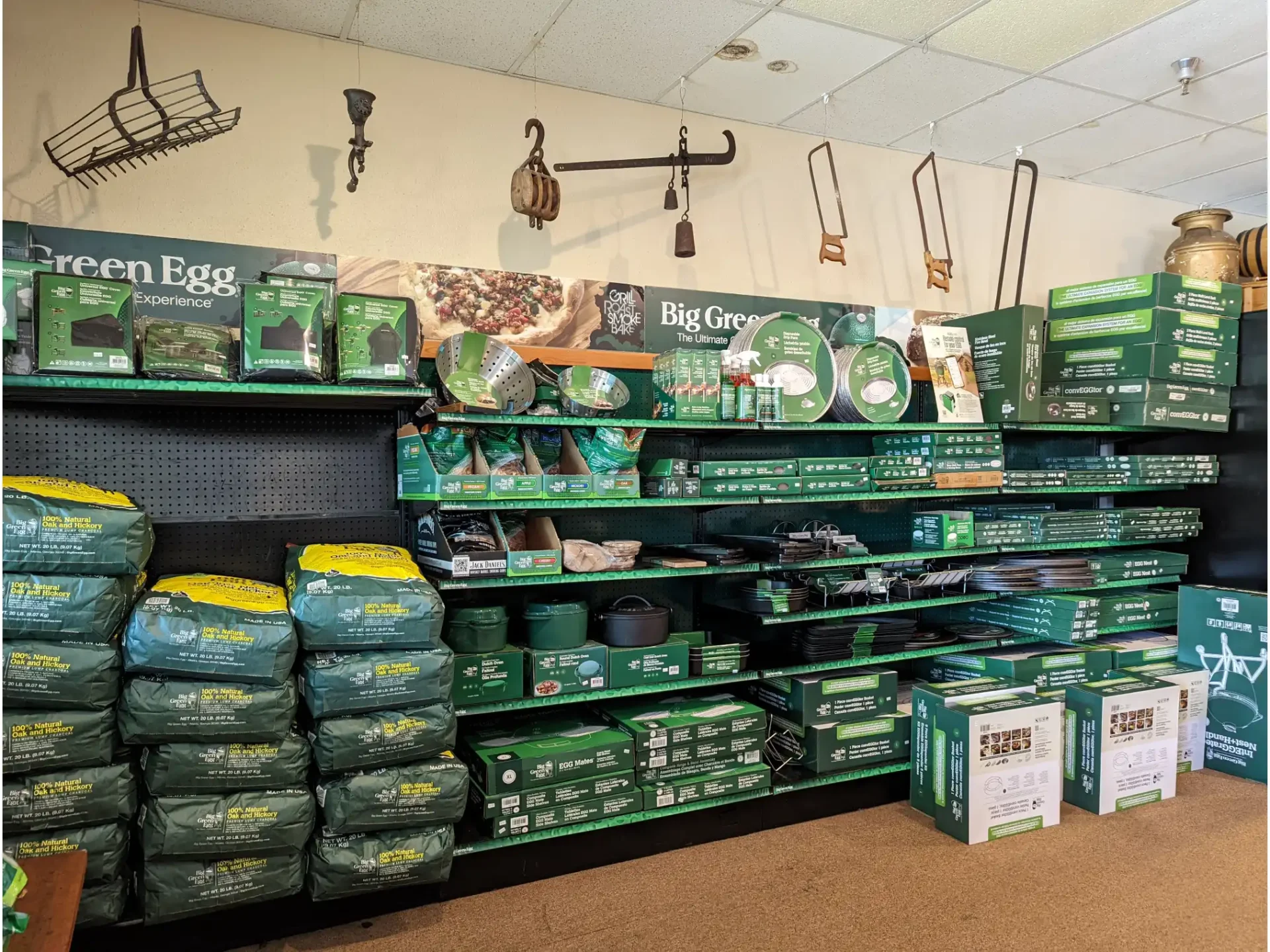 Sarasota's Big Green Egg Platinum Dealer
Cooking on The Big Green Egg adds savory and aromatic flavors to any recipe, and it's a definite crowd-pleaser! Whether you're searing the perfect T-bone steak, smoking ribs low and slow, roasting a juicy chicken, or baking a pizza, the Big Green Egg will make you a backyard hero with friends and family.
The Butcher's Block is Sarasota's "Platinum" Big Green Egg dealer. We are fully stocked with eggs, stands, every EGGcessories, rubs and sauces, and charcoal. Free assembly and free delivery with purchase.
Everything tastes better cooked in the Egg - It's the ultimate cooking experience!