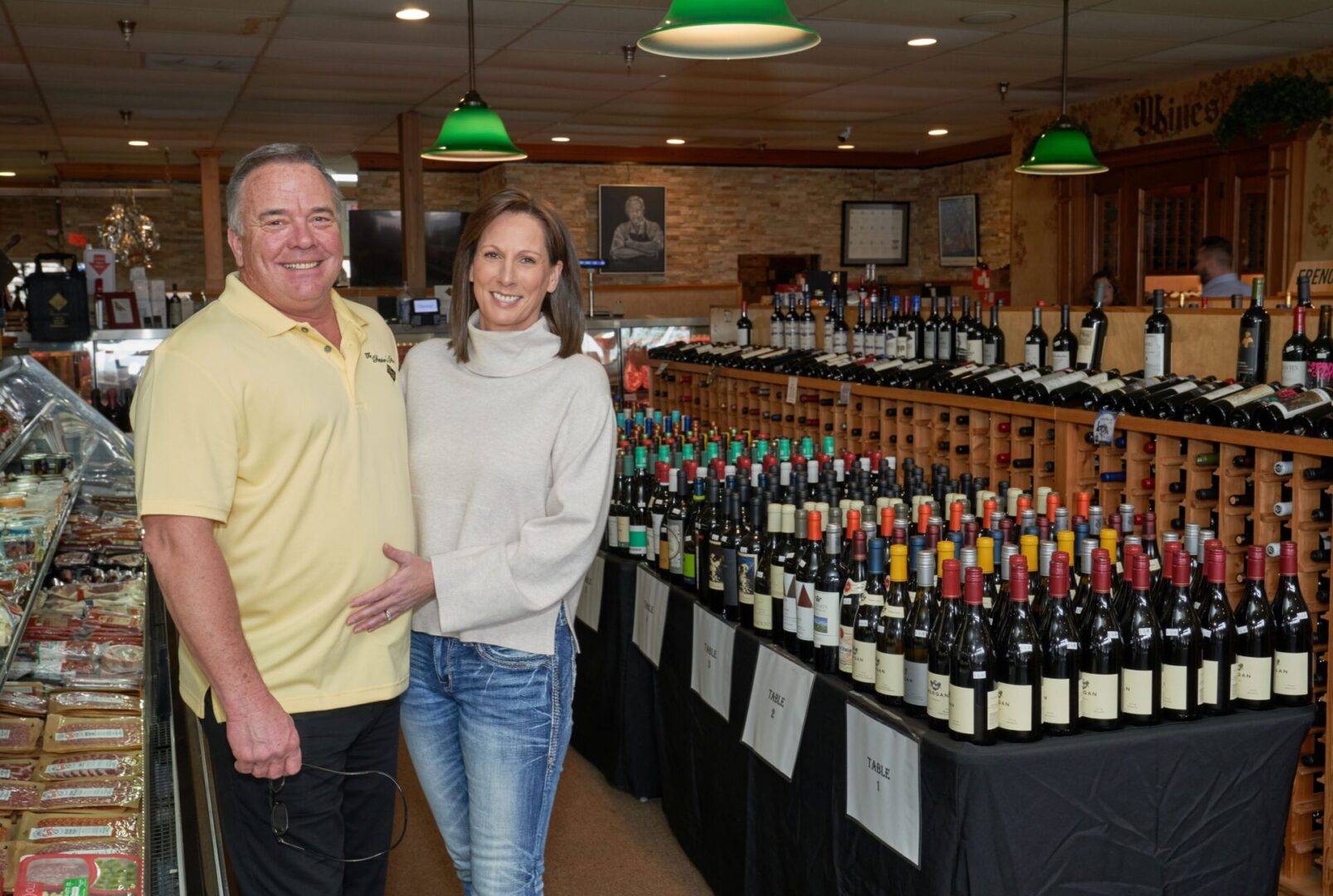 Discover the History of Our Butcher Shop
Since 1967, The Butcher's Block has been sourcing specialty meat in Sarasota, Florida. Over the past five decades, we have evolved from a neighborhood butcher shop to a full gourmet market with a wide variety of high-quality products.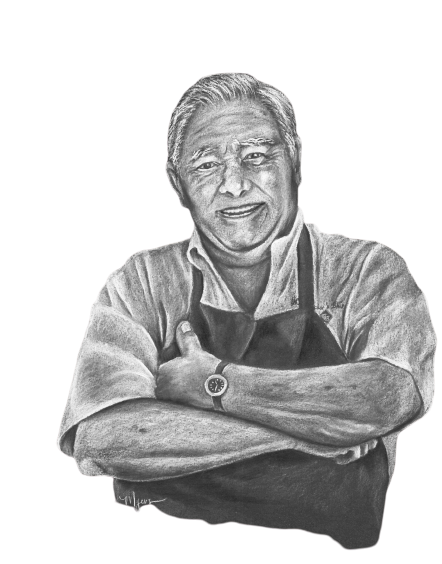 The Butcher's Block was established when Stan McGowan moved from Clarksville, Ohio, to Sarasota, Florida. He opened the original shop on Siesta Key. In 1977, he moved to our current location, where we continue to provide quality meats and ingredients.
Stan's son, Scott, purchased the business from his father in 2014 with the commitment to continue providing quality products and excellent customer service.
Scott McGowan was born to be a butcher. He is the third generation of butchers in the McGowan clan. Both his father and grandfather were butchers.
At the young age of 13, he started at The Butcher's Block learning the trade from the ground up, washing all the equipment, learning how to grind beef into hamburgers, and mixing and stuffing sausages.
He also honed his knife skills, made prepared foods, and learned the world of wine.
Nine years later, after becoming the new leader, Scott continued his father's legacy and grew the business by adding the Big Green Egg brand. He is a platinum dealer for the new brand and is fully stocked with eggs, tables, and accessories.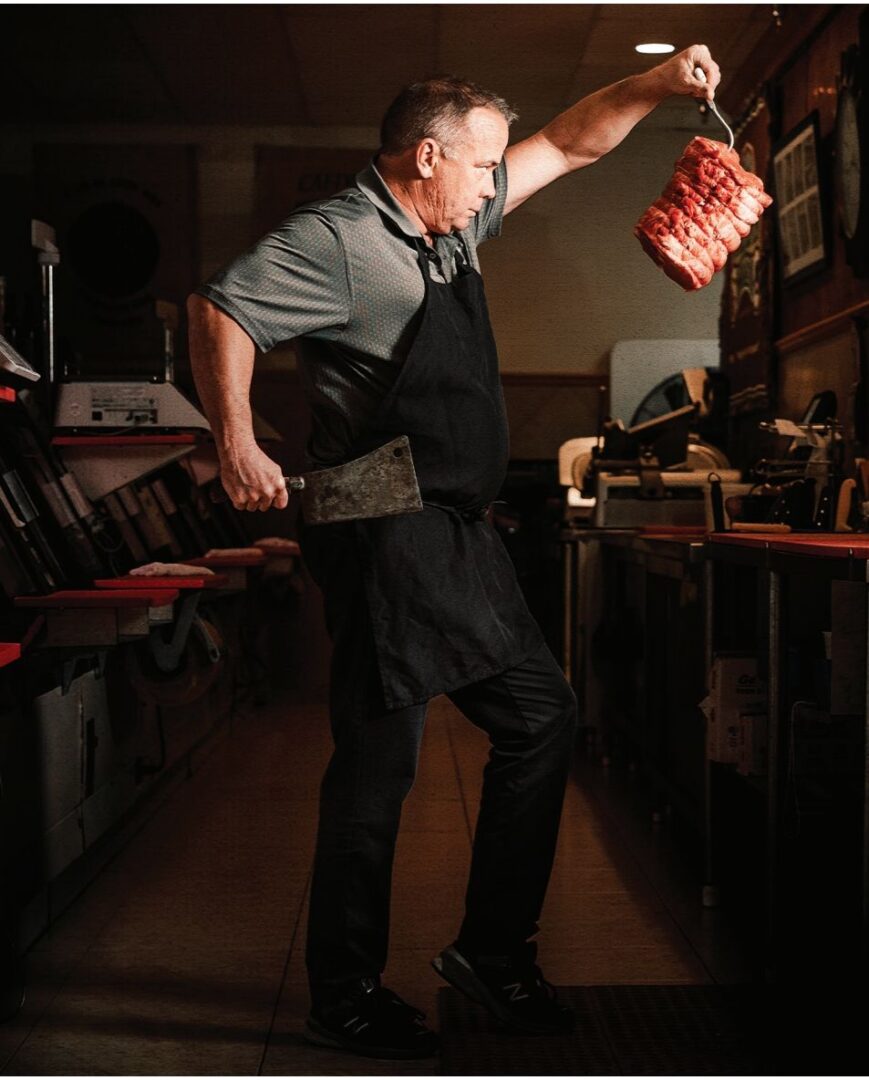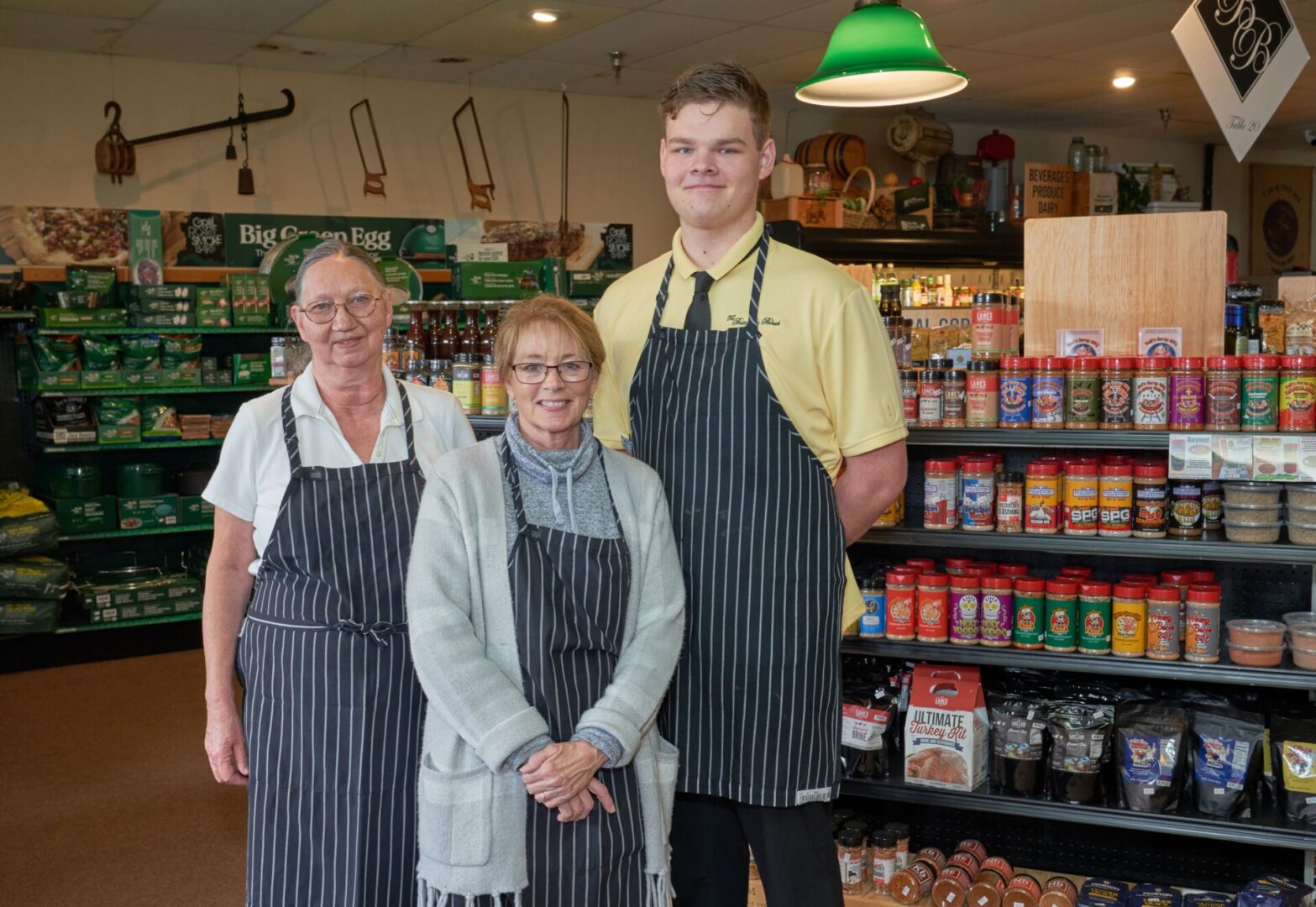 He continues to incorporate his philosophy, "We only bring in the best quality products available to make your meals special," in providing excellent customer service.
We only carry the best quality products to make your meals special and provide the best customer service to make every Butcher's Block experience memorable.
"Butcher's Block is a family business - our staff and our customers are our family, and they will always be!" – Scott McGowan
Join the Butcher's Block team
The Butcher's Block is accepting applications for a full-time Deli clerk.  Teamwork is the key to success in our store, where our associates work together to take orders accurately, prepare fresh meals quickly, and serve customers with a smile.  Deli Clerks are devoted to providing the best customer service and the highest product quality possible.  Without them, our store wouldn't be able to provide freshly prepared ready to eat meals and salads to our customers.
Duties:
A Deli Clerk's responsibilities include, but are not limited to, the following:
providing premier customer service, including greeting customers and responding to questions
maintaining the Butcher's Block's high standards for product freshness and sanitation
dynamically selling products by providing customers with the information needed to make product-related decisions 
filling, maintaining, and rotating products and displays
preparing special orders
operating cash registers, meat and cheese slicers, ovens, microwaves, cutting tools, scales, and other Deli equipment
assisting in other duties, as assigned
Qualifications:
The required qualifications are as follows:
18 years of age or older
able to deliver friendly, courteous, prompt customer service
able to interpret, understand, and follow instructions and solve problems
Preferred:
The preferred qualifications are as follows:
food preparation experience
able to work well with others as a team member
previous deli experience
a passion for serving people
Work Conditions:
A Deli Clerk's duties are performed primarily in the Deli department.  Work includes walking, standing for prolonged periods, and lifting products weighing up to 25 pounds.  Duties also include frequent interaction with customers and associates. Employees will need to be able to work Monday through Saturday, and some holidays.
Please come in to apply in person today!
We always strive to provide high-quality meat and ingredients through our specialty shop. Get in touch with our staff members at The Butcher's Block to learn more about our products.