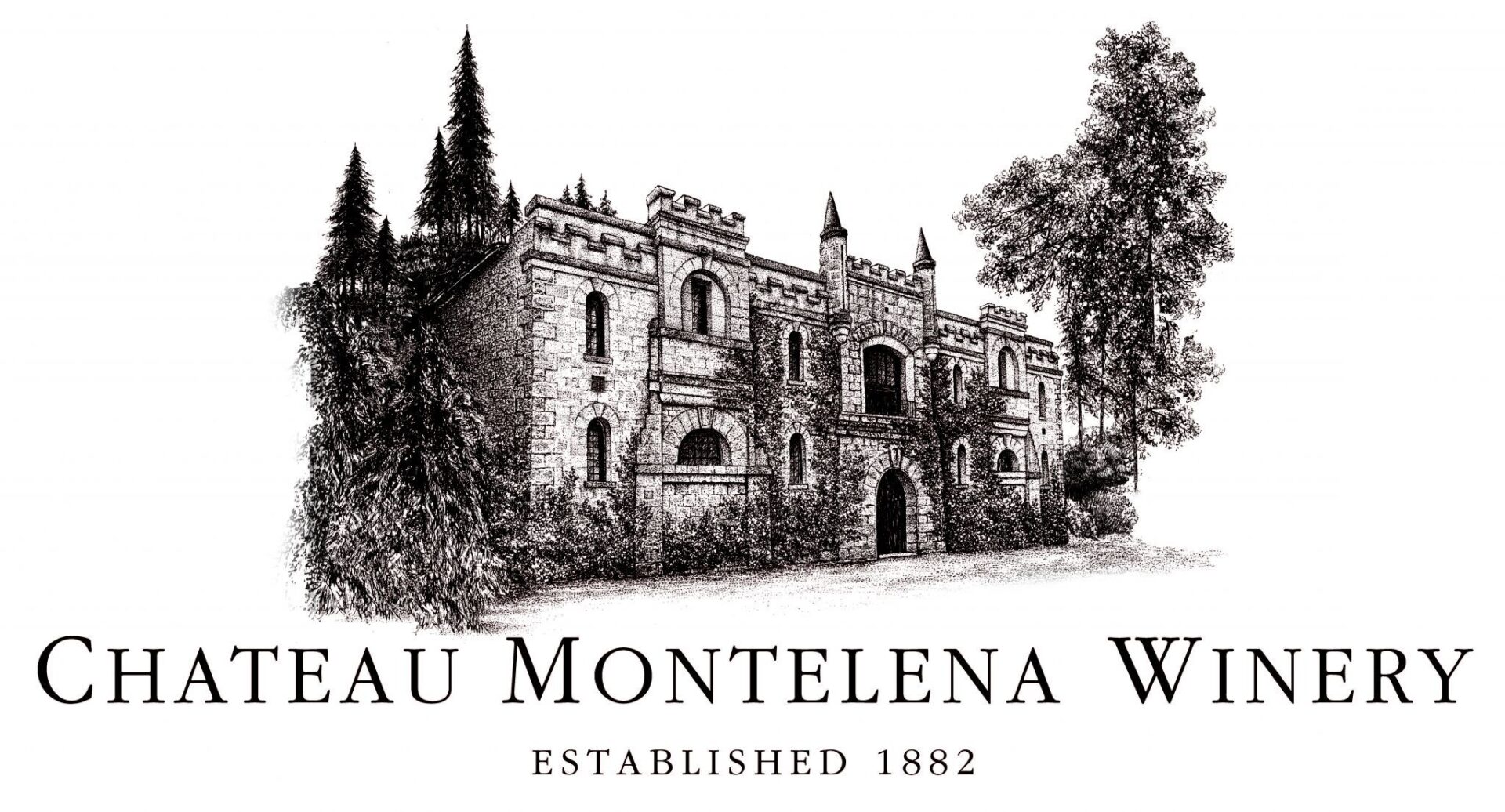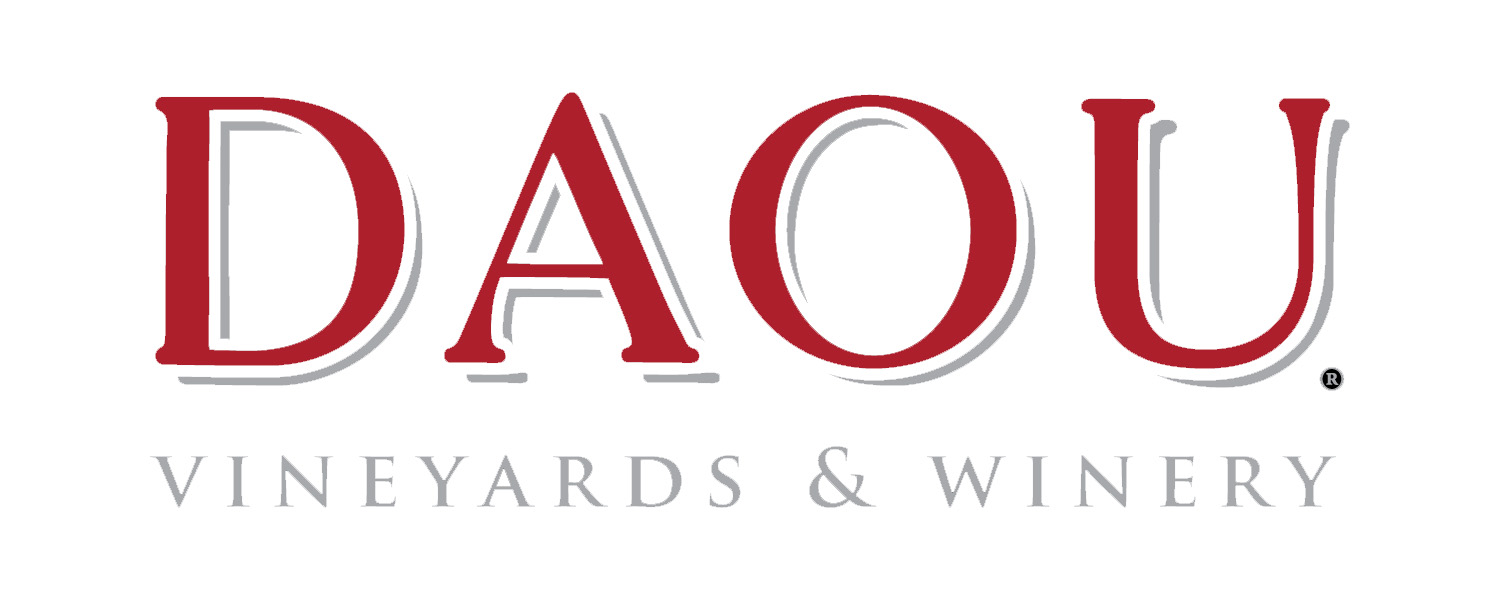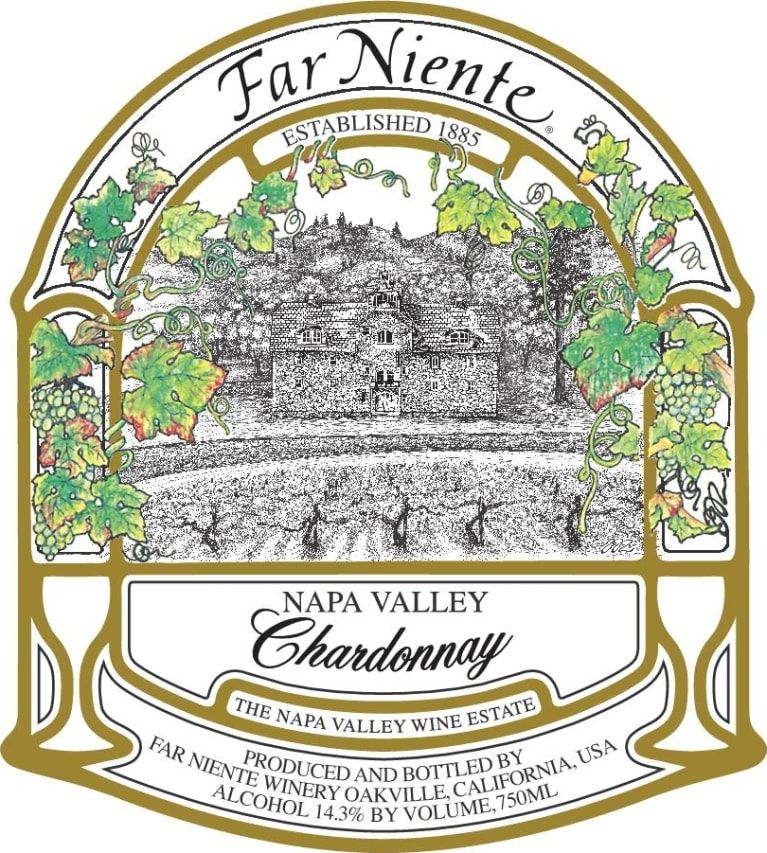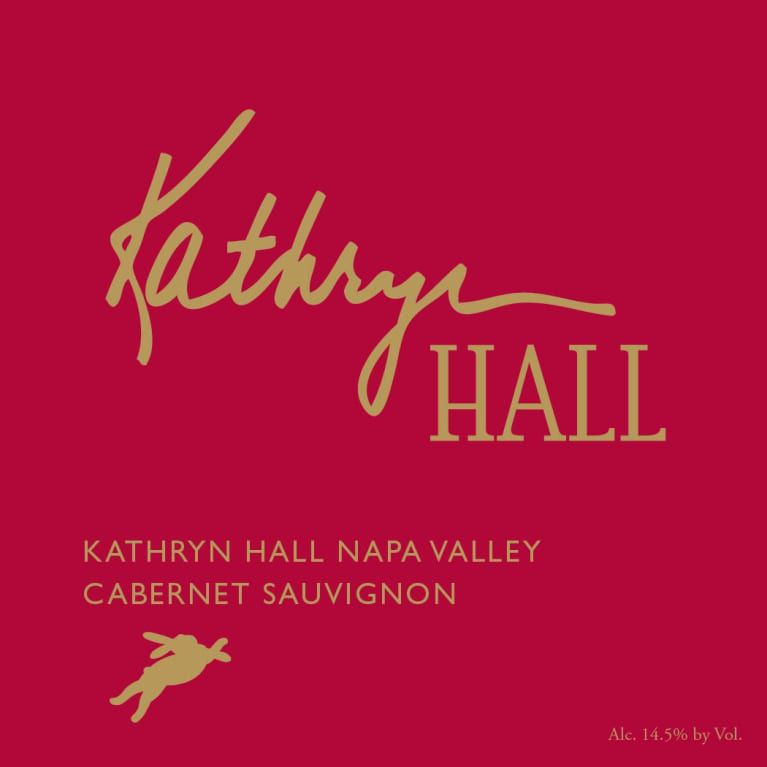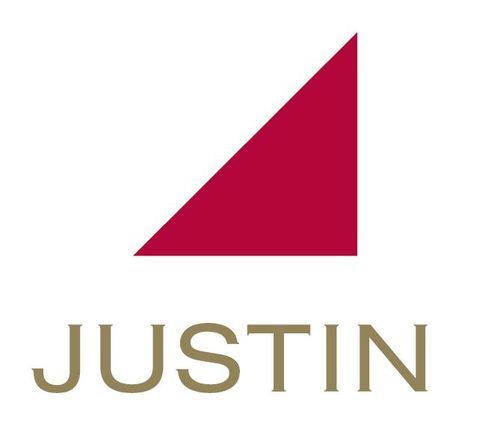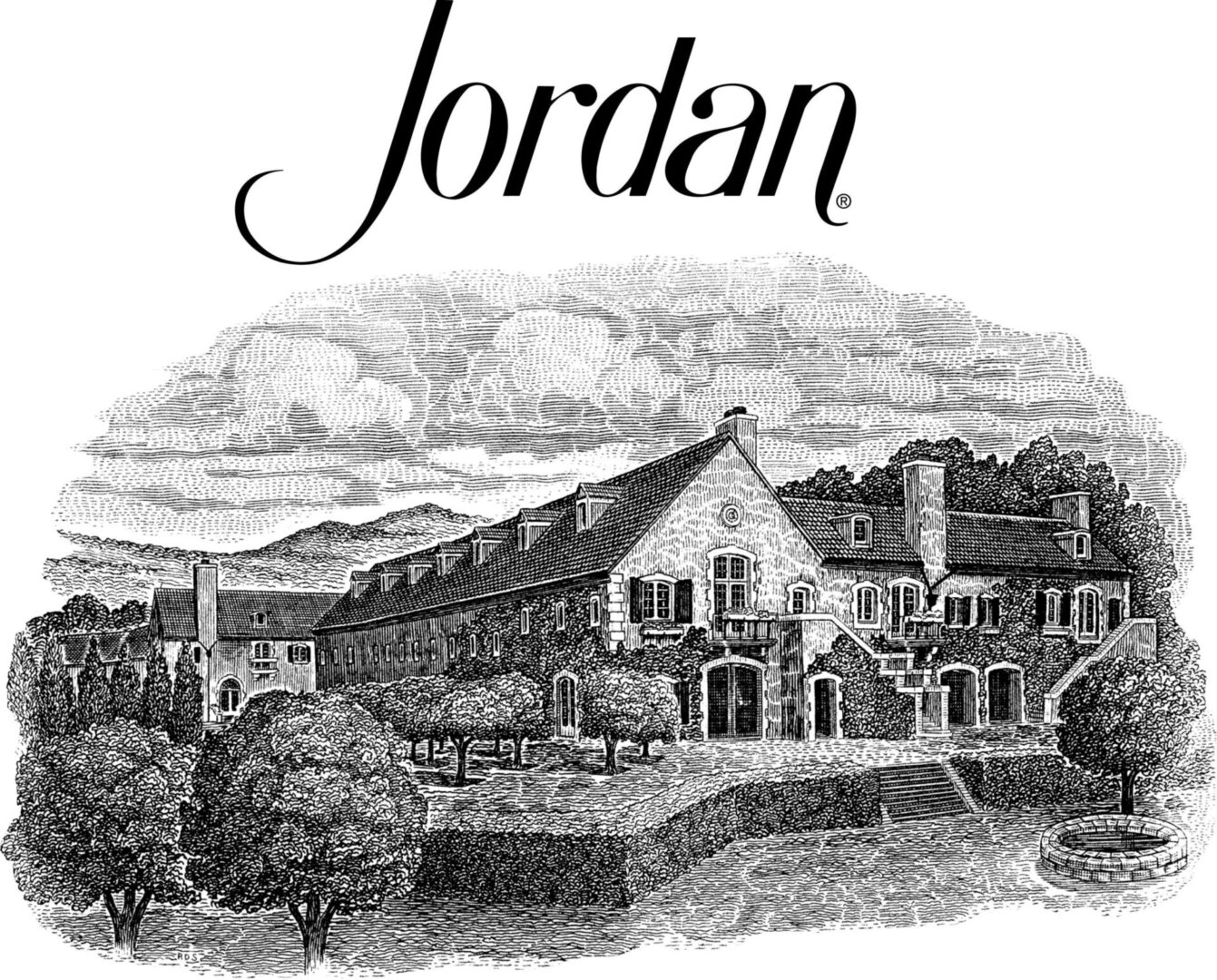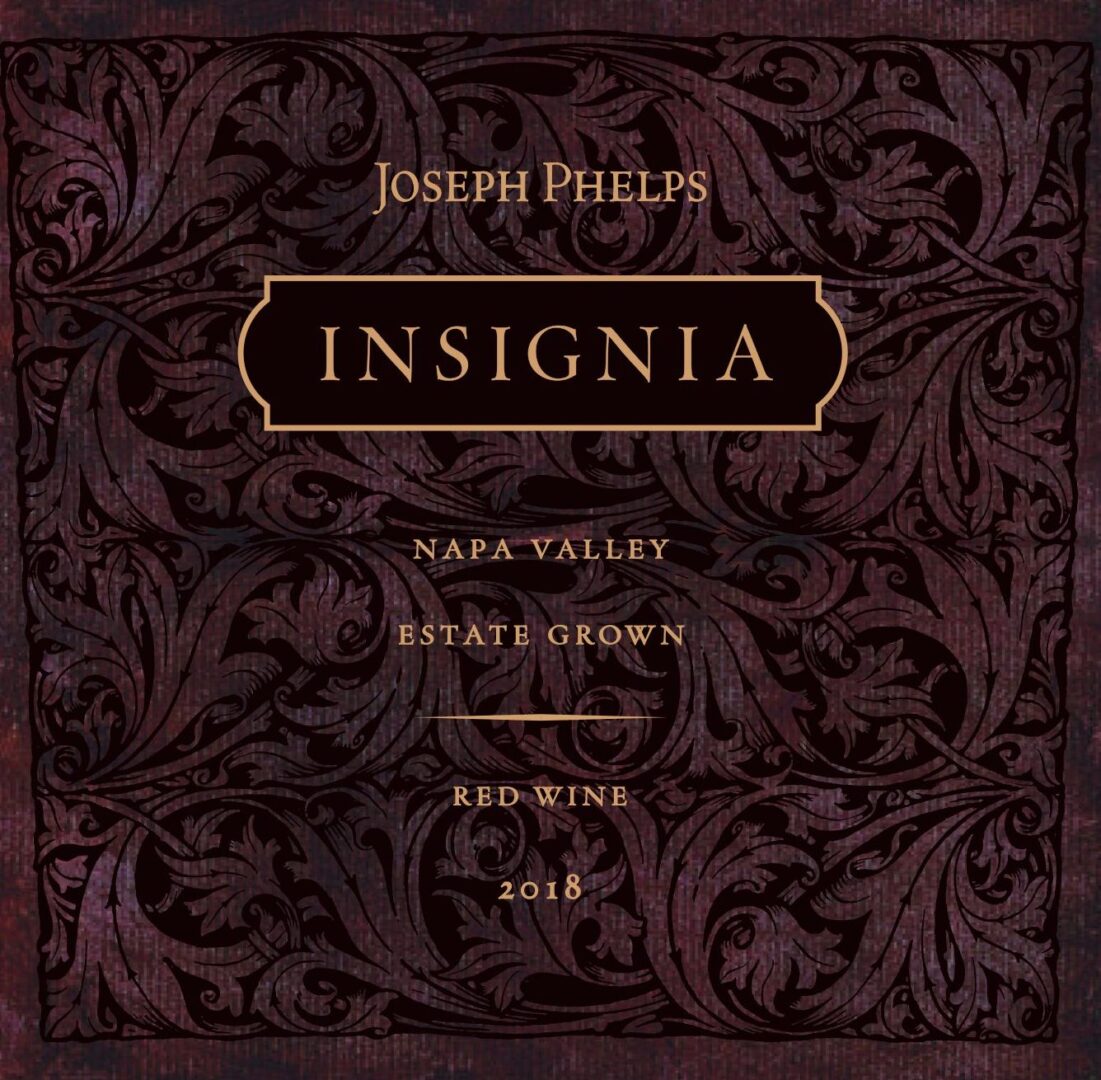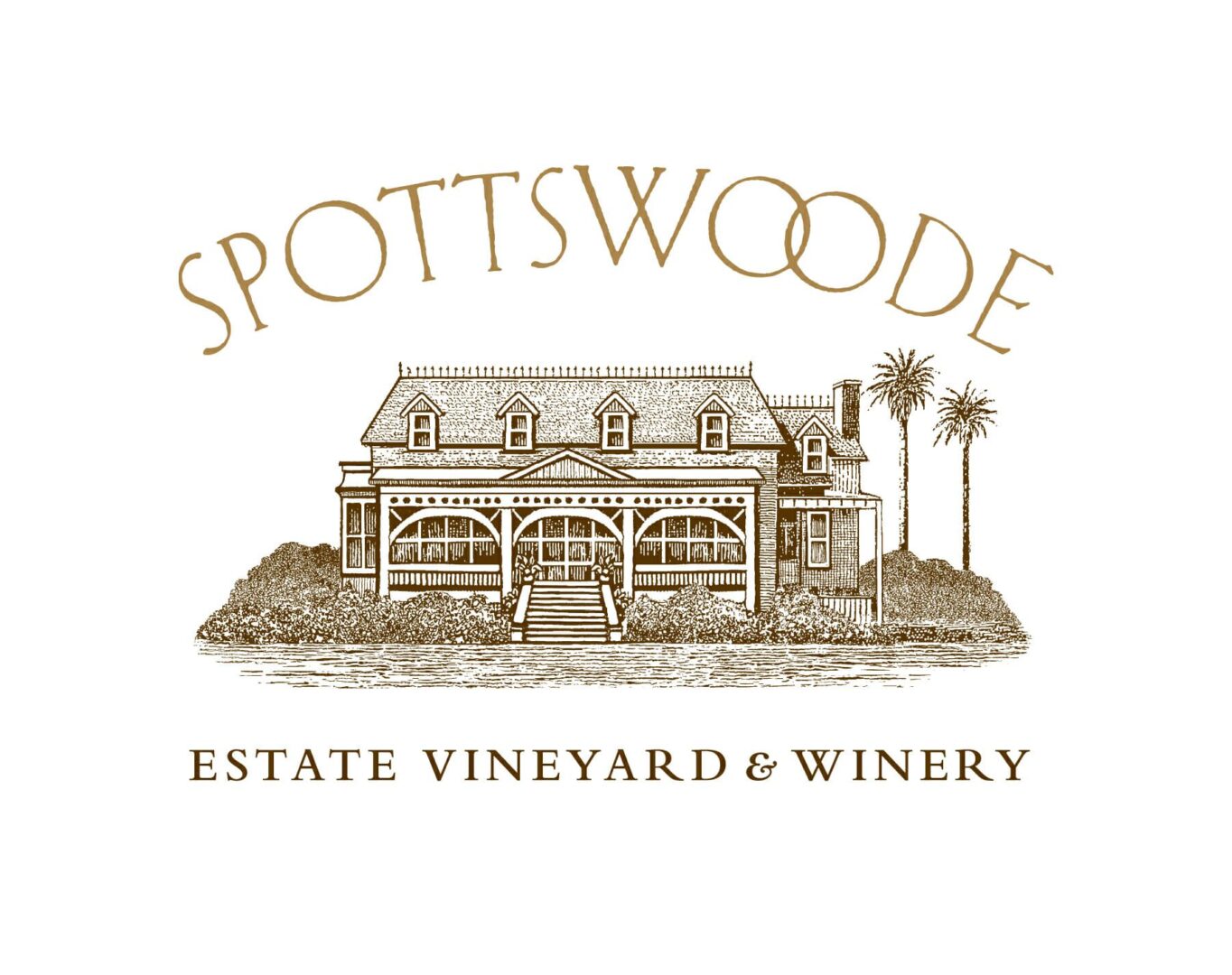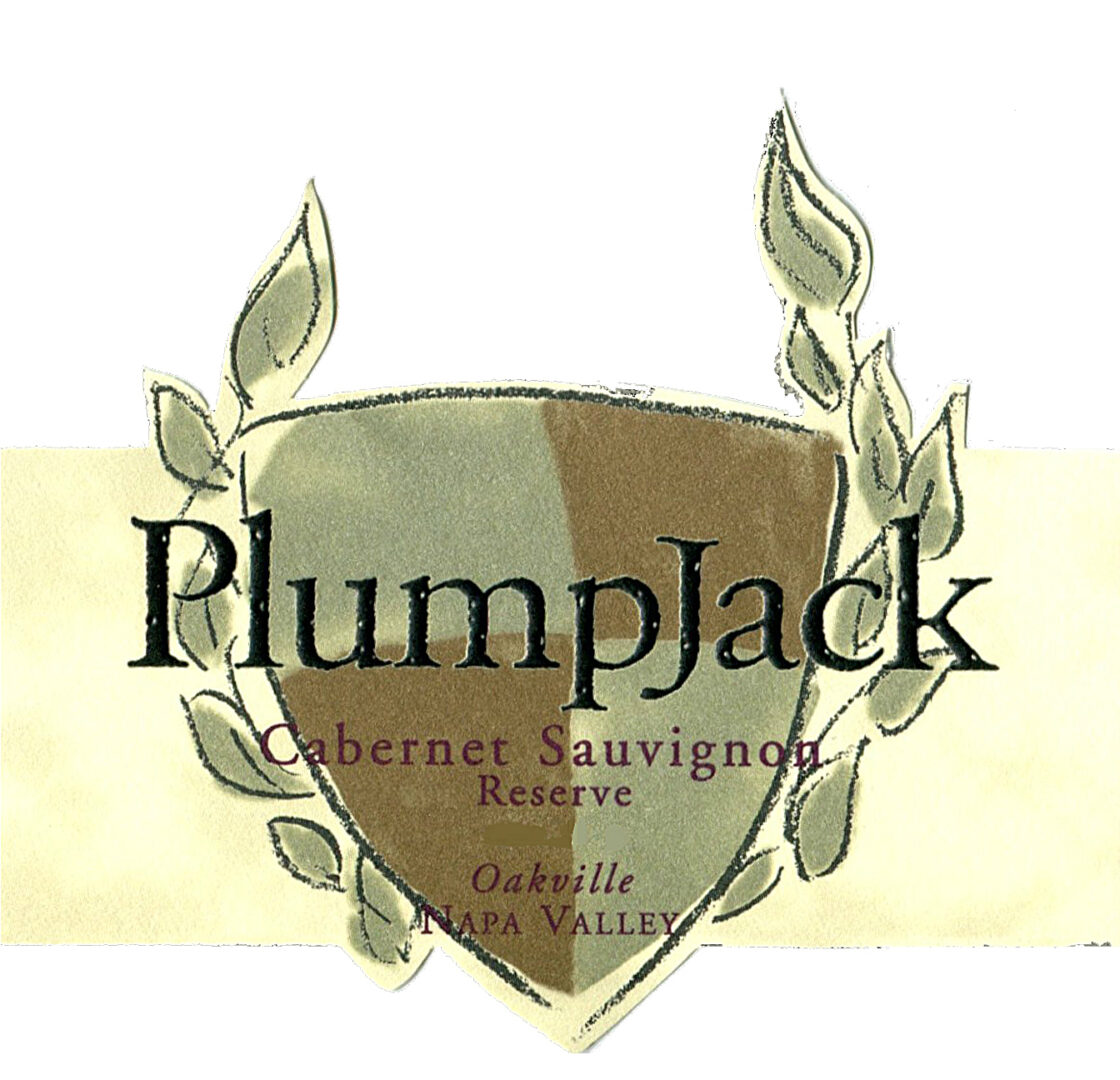 A Collection of Quality Wines
When founder Stan McGown began carrying wines about 15 years ago, he started with 15 wines. Now, Scott has well over 1,200 different wines from around the globe and a special wine cellar filled with rare, premium, and high-end wines. The range of wines and pricing will fit everyone's palate and budget.
Looking for something extra special, visit our wine room and discover extraordinary wines from award-winning wineries like Chateau Montelena, insignia by Joseph Phelps, Kathryn Hall, Spotteswoode, Far Niente, Opus One, PlumpJack and more.
Scott carefully selects each wine that is carried in the shop. He chooses wines that will pair well with the different meats, cheeses, and prepared foods offered at the Butcher's Block. He has a variety of new and old-world wines and has tasted each bottle brought. He is happy to talk with customers and help guide them to the right bottle.
Interested in learning about wines? The Butcher's Block hosts a monthly wine tasting on the second Friday of each month. Cost is $25 per person. For more information, please visit our events page for the latest information.